Choir Summer Camp Recommendations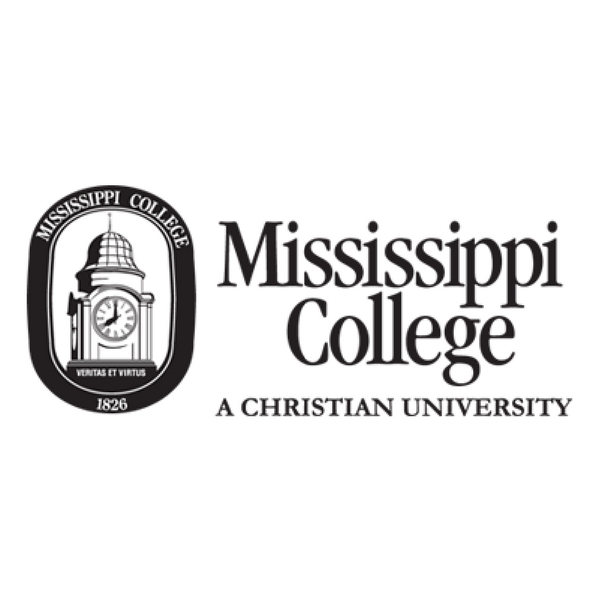 MC@MC is a week-long residential music camp for students in grades 7-12. They take music classes and private lessons with teachers from MC. Campers develop artistry and creativity in a fun week of music making.
To register, visit music.mc.edu/community/music-camp/registration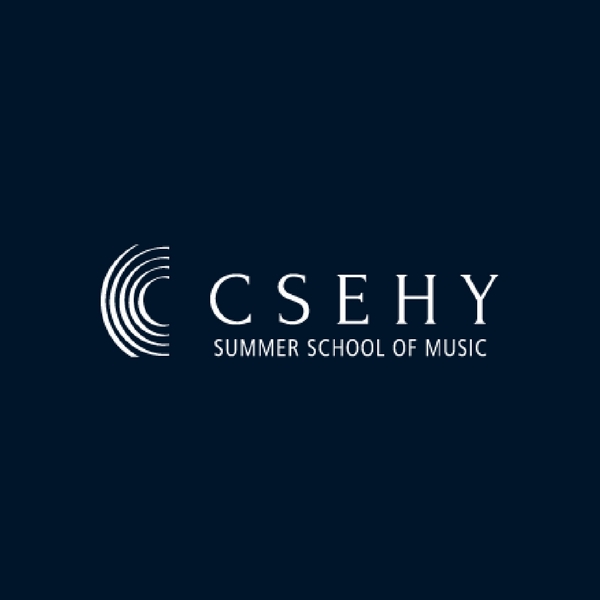 Every July, teenagers gather from all across the USA and internationally. Whilst the camp schedule has different times for music, spiritual and campus life - all of the Csehy Experience is aimed at nurturing musical disciples in order that every note, measure and phrase as well as every conversation, meal and prayer would be to the glory of our sovereign God. 
The program runs for 4-weeks each year.
To register, visit csehy.org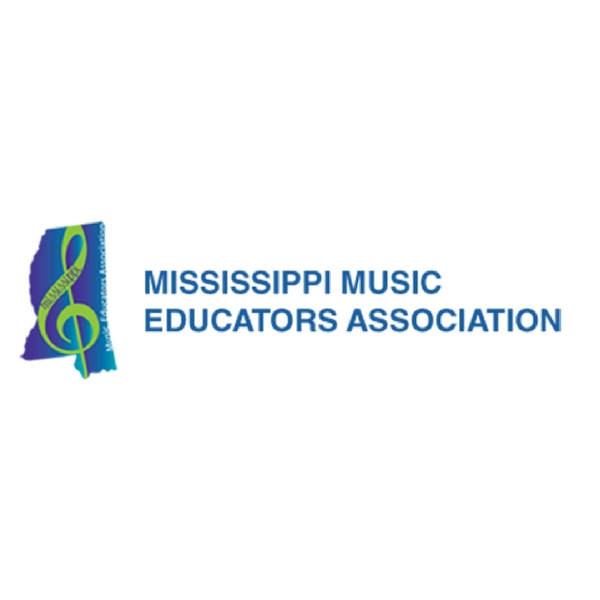 Choral Camp is a five-day experience for students and teachers interest in choral music, beginning on Monday evening and concluding with concerts on Friday morning.  The event, sponsored by the MMEA Junior High and Senior High Choral Divisions and MHSAA, is open to all students completing grades six through twelve. 
Deadline for registration is May 15, 2017.  Early registration secures your place at camp and guarantees you memories of a lifetime!
To register, visit www.lakeshorechoralcamp.org/registration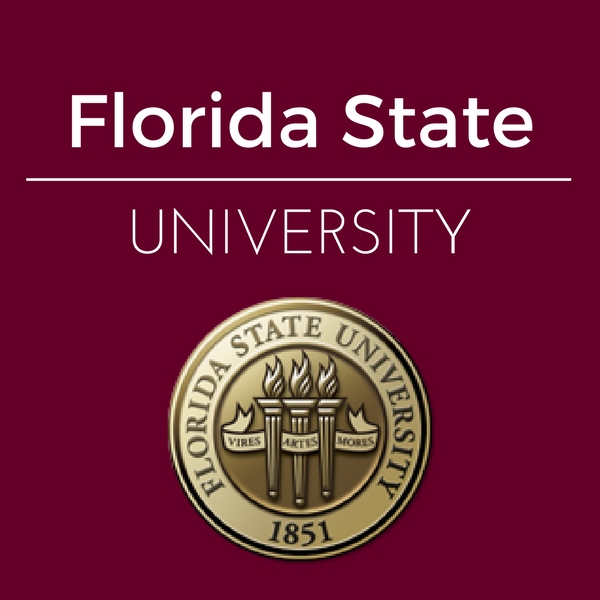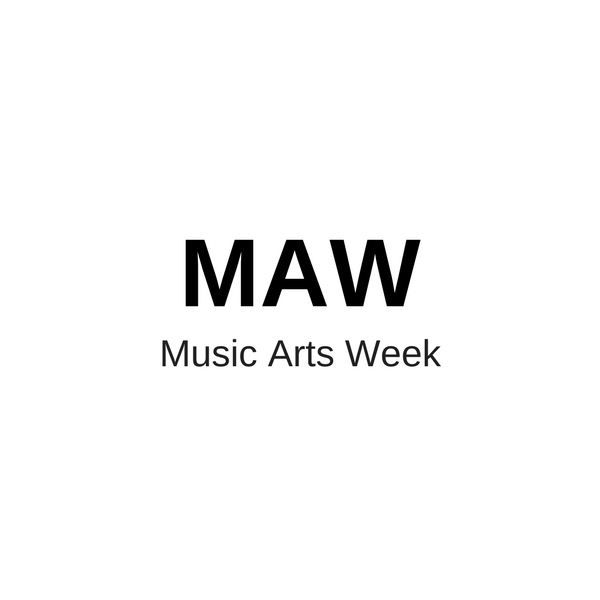 At Music and Arts Week, everyone gathers as instruments of God's Grace and Love to learn, play, and make a joyful noise together. There are opportunities to grow spiritually, emotionally, and of course grow in our musical knowledge and abilities.
To register, visit musicandartsweek16.businesscatalyst.com/#registration